WIN is building the ultimate house of brands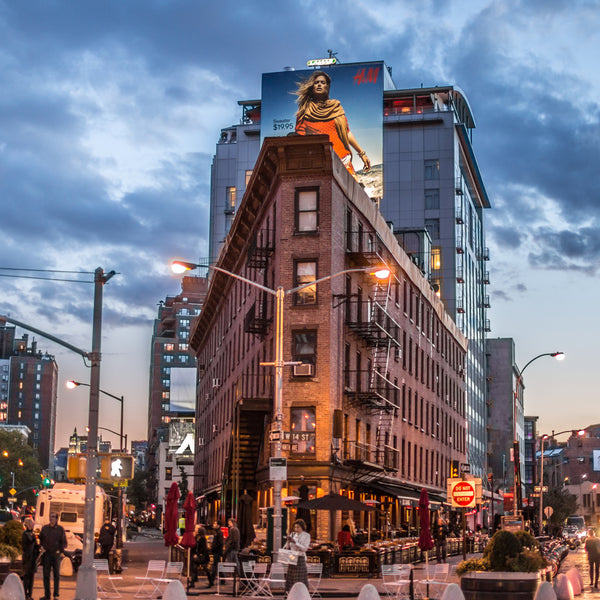 We acquire exceptional consumer-focused companies, then accelerate their lasting growth by plugging them into our omnichannel operating system of leading experts and shared resources.
So, instead of trying to scale alone, every brand that joins WIN becomes part of a ready-made community, and instantly benefits from decades of expertise, shared operational costs, and economies of scale. 
It's a tried and trusted model that we've implemented across a broad but carefully curated portfolio of businesses spanning everything from fitness accessories and pet products, to home decor and fragrances. But no matter the market, our brands all share three things in common: an obsession with making consumers happy, a hugely passionate fan base, and clear opportunities for growth.
Expertise
Our shared services team is built around the areas required to supercharge growth, with world class experts dedicated to supporting our brands based on their needs.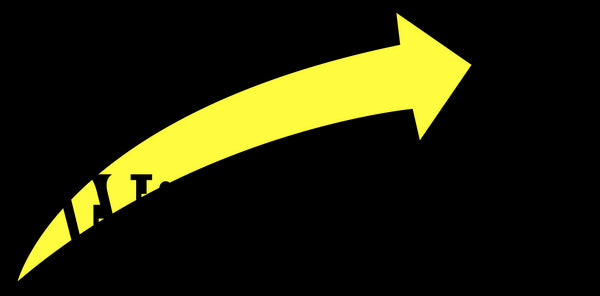 What to expect when you join WIN
Our ethos is sustainable growth from day one, so planning starts as part of the M&A process. Our team works collaboratively with the founders to identify the areas required to scale then creates a WINGrowth plan, which focuses on accelerating growth over the first 30, 60 and 90 days.